Apex Healthcare Services - The Best Way to Stay Healthy
Apex Healthcare Services provides the best way for people to stay healthy by providing routine check-ups. Our experienced and qualified staff will help you maintain your health and well-being. 
Now more than ever, it's crucial for us to take the utmost care of our health and the health of our loved ones. Doctor Routine Check Ups provide a full spectrum of services to ensure your wellness is up to par.
Having regular examinations can give you and your doctor an opportunity in exploring changes in your body over time and discovering any potential dangers before they become severe. During the check ups, we measure heartbeat and breathing sounds via stethoscope; evaluate the head, neck, tonsils, lymph nodes, thyroid and the abdomen for tenderness; check muscle strength, reflexes and balance; as well order various lab tests such as a complete blood count (CBC), blood chemistry panel, urinalysis and cholesterol levels. In addition, we specialize in examining behavioral health conditions that could be potentially impacting one's wellbeing.
As experienced physicians, we are dedicated to optimizing your overall health by producing a detailed report of your findings that you can discuss further with other medical staff if needed. Our passionate team here at Doctor Routine Check Ups strives to do everything within our power to allow you to focus on the important aspects that help make life fulfilling without having to worry about essential safety checks.
For more information regarding Routine Check Ups please call today at (562) 991-1568. We look forward to helping ensure your health is where it needs to be.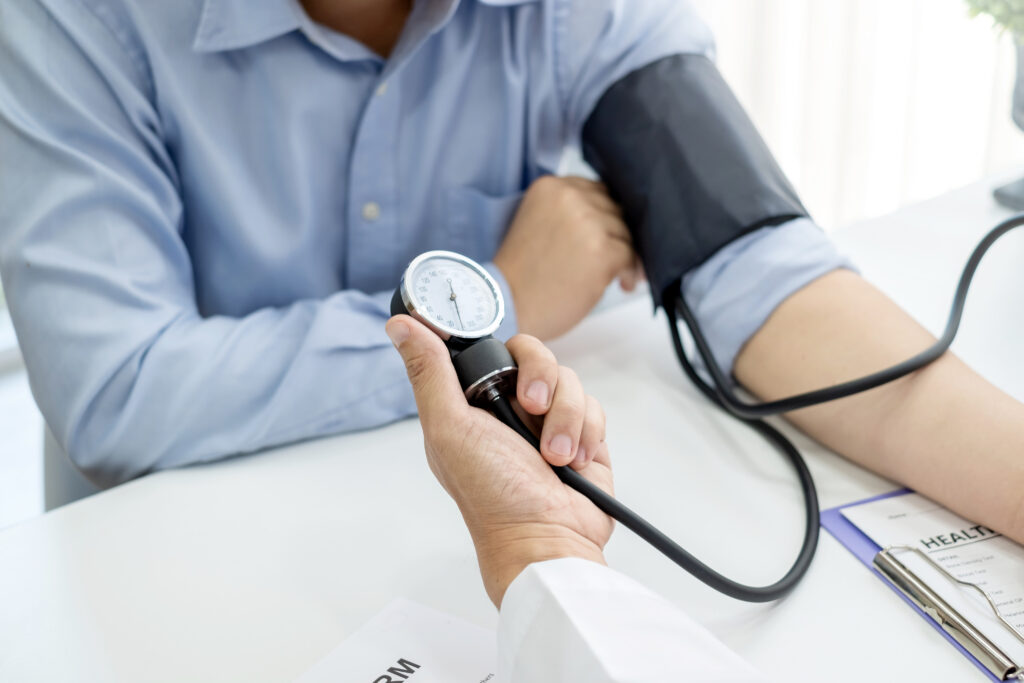 Some things we can check and do to help you stay healthy…
Heartbeat and breathing health
Head and neck, including tonsils, lymph nodes and thyroid
Abdominal exam for any tenderness 
Muscle strength, reflexes and balance tests
Lab and bloodwork test analysis
Pre-cancer screenings
Immunizations
Blood sugar level
Behavioral health condition testing and diagnosis